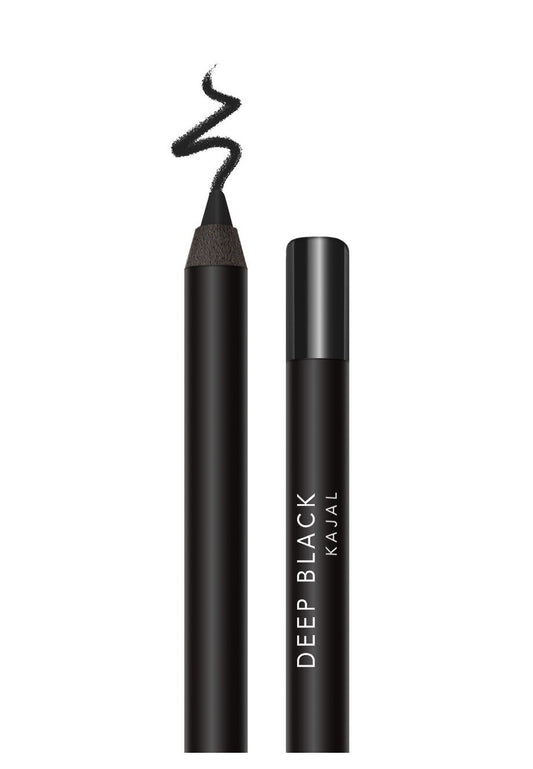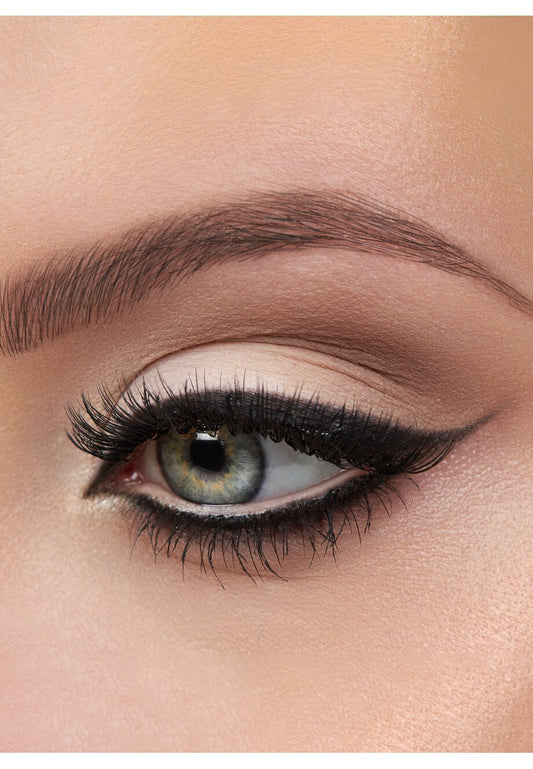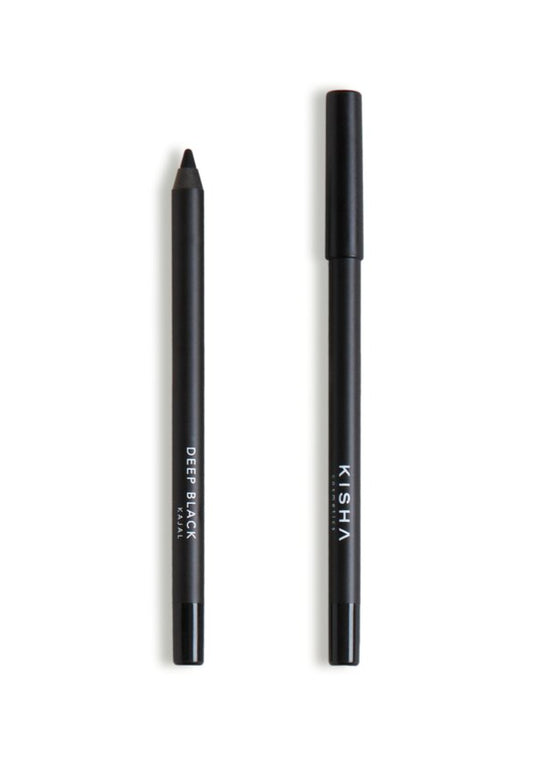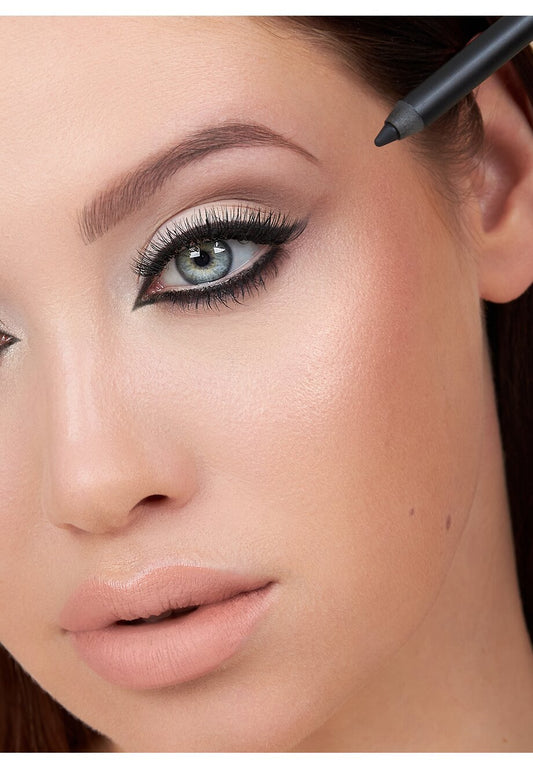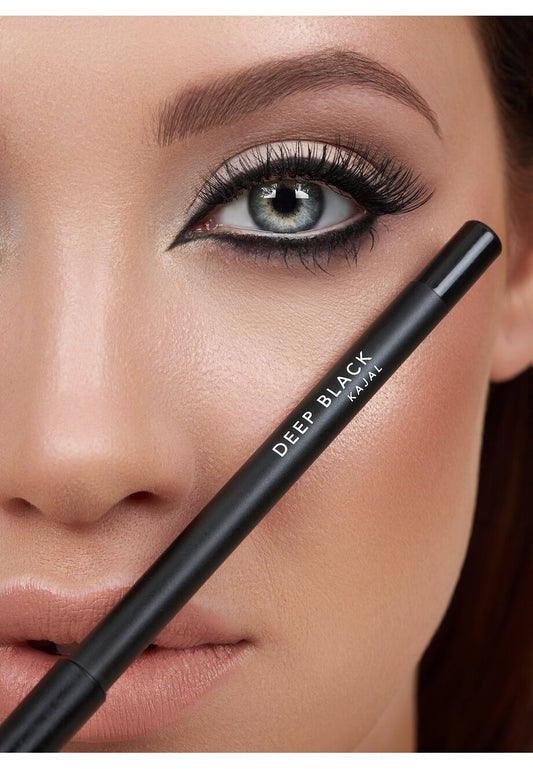 SWIPE FÜR MEHR BILDER
DEEP BLACK
KISHACOSMETICS
DEEP BLACK - For your intense and expressive gaze. The DEEP BLACK eyeliner from KISHA Cosmetics is perfect for the famous and infamous smokey eye look.
Unverzichtbar weil:
Why we love it
Intensive color
Our eyeliner pencil offers intense color to skillfully accentuate your eyes and give them expression.
Long-lasting formula
The long-lasting formula of our eyeliner ensures that the eyeliner stays perfect all day without smudging or fading.
Precise application
With the precise eyeliner pencil, you can achieve easy and accurate application. Whether a fine eyeliner or a dramatic smokey eye look - you have full control over your eye makeup.
Versatile use
Our eyeliner pencil is not only suitable for the eyelid line but can also be used to accentuate the waterline or create smokey effects. Discover the versatile possibilities!
Gentle texture
The smooth and gentle texture of the eyeliner allows it to glide effortlessly on the skin without pulling or scratching. Experience a comfortable feel with every application.
How to use it
Perfectly accentuated eyes - Learn in our tutorial video how to apply the eyeliner with ease and precision, intensifying your gaze!

Kombiniere ihn mit einem unserer Lipsticks für einen vollendeten Look!
Discover more tutorials by KISHA here.